11th Jan 2011
Empty Rates set to bite in 2011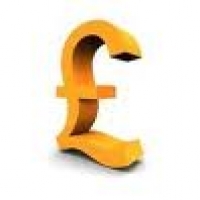 New Government legislation comes into force in April 2011 whereby the Empty Rates threshold will be reduced to £2,600.

This means that where currently unoccupied buildings with a ratebale value of less than £18,000 have been exempt the situation will change such that only those buildings with a RV below £2,600 will qualify for the same exemption.

Landlord's with empty property and those companies who have vacated premises will now feel the full force of the rates liability.

Leasing property and identifying other ways of minimising the liability are now paramount and expert advice needs to be sought..